Whilst wandering around a lively Budapest-ian street close to 10 PM, I came across possibly the most beautiful sight one is ever likely to have the pleasure to witness....
I don't even care that the geography is wrong.....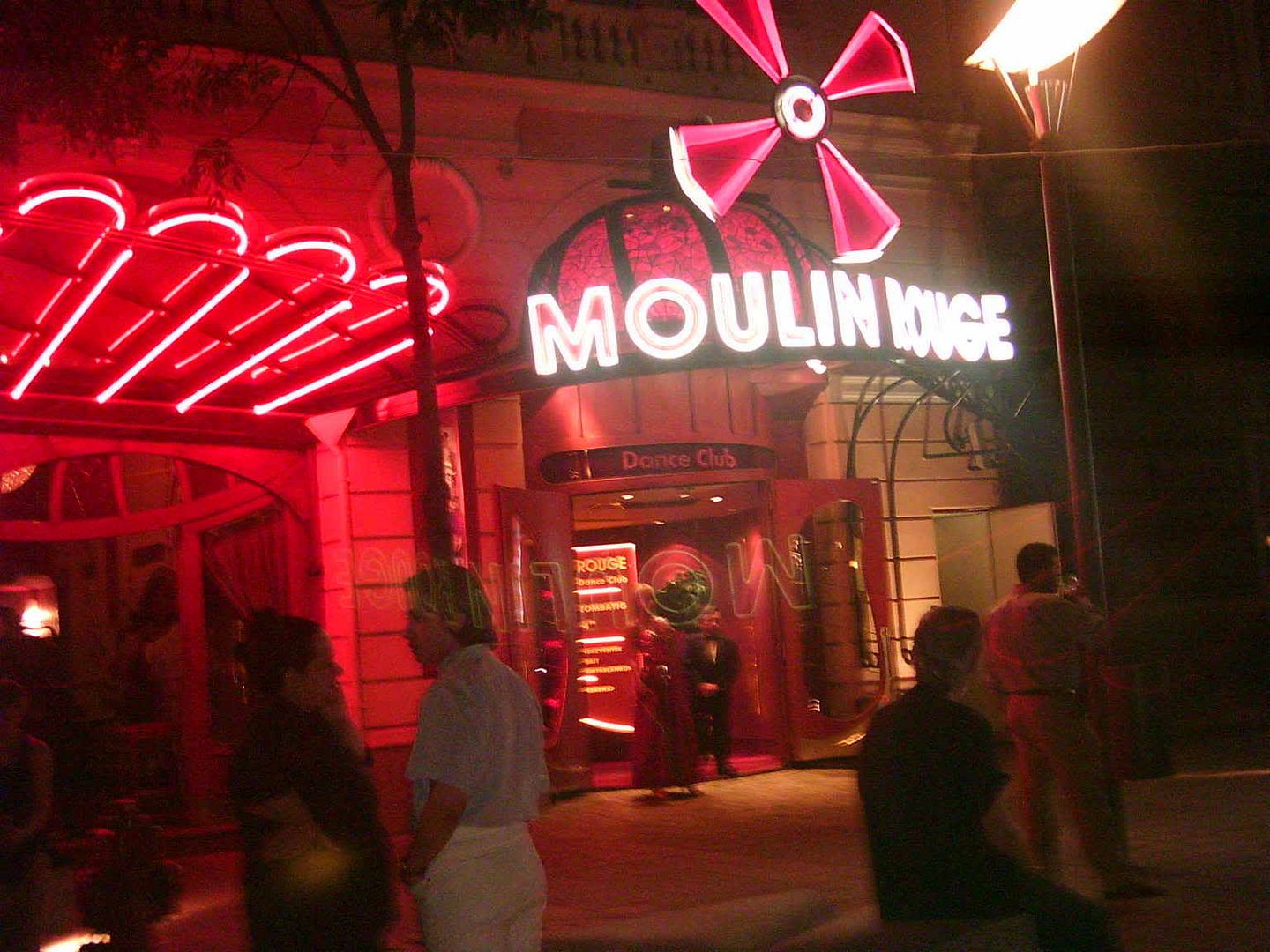 It EVEN HAS IT'S OWN FREAKING MIDGIT DOORMAN <3
Pah...who needs paris?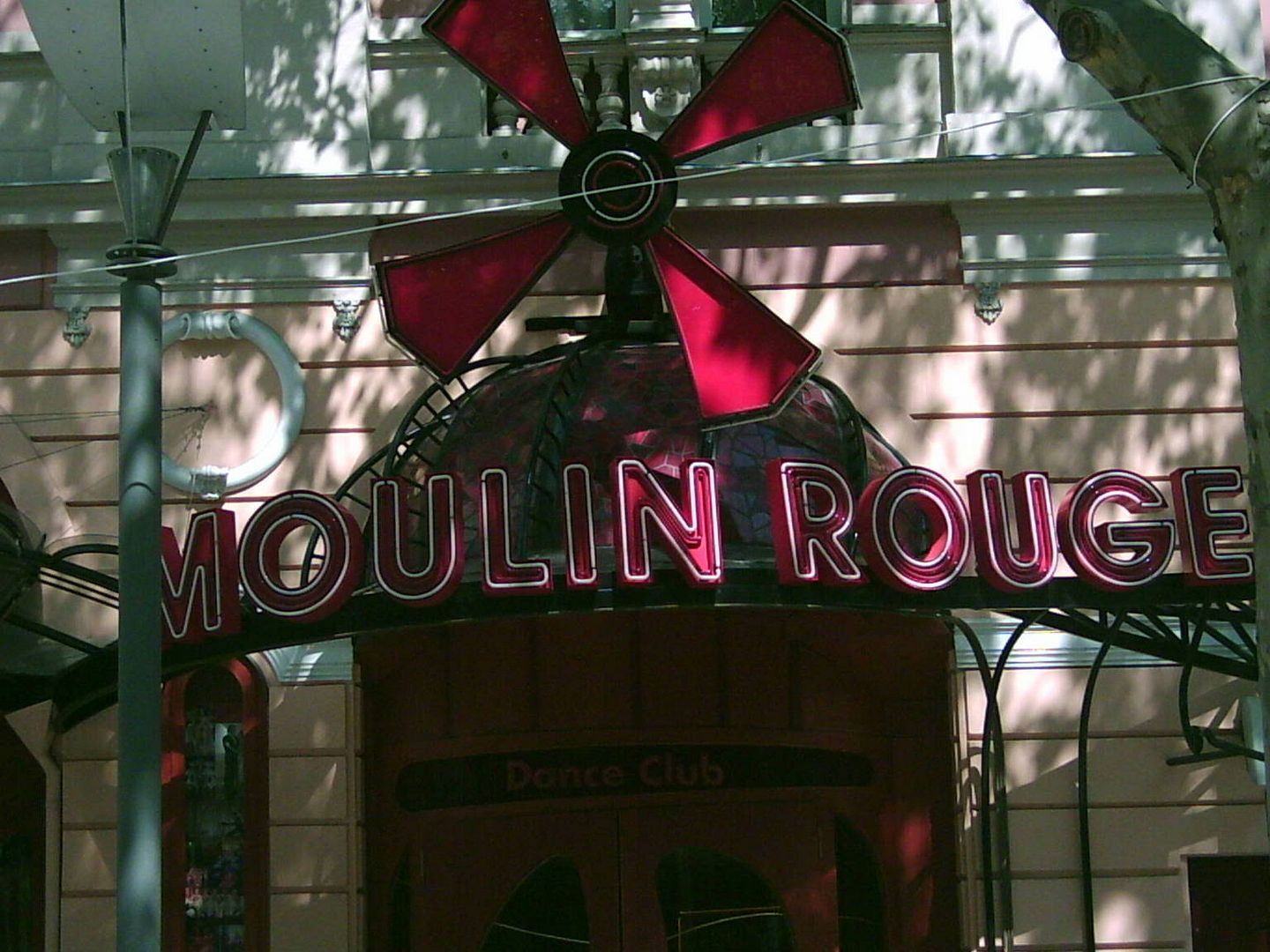 Another shot of the Moulin...in day - ooh the variety!
I apologize about the grossly huge photo's...but I think you will all agree that cropping such beauty would be blastphemy